MALTRANS EMIRATES provides airfreight export and import services from and to most globa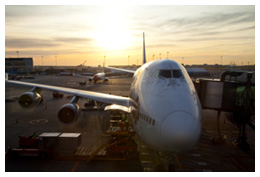 l destinations, can accommodate urgent timescales, from small packages to chartering an entire aircraft.
Airfreight assumes an important role in the U.A.E trade due to considerable imports by air offering outward freight at competitive rate on back-hand leading to large movement of sea / air cargoes from Far East and Indian Sub-continent to Europe, North and Latin America.
Freight forwarding is our strength in the market. As reputed forwarders, we deal with major consignees and shippers in the local and international markets. Our established credibility over the past years an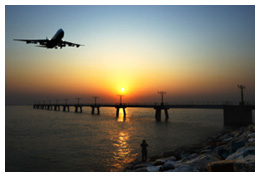 d renowned agents network in the market gives us access to available information about imports and exports from and to various air ports worldwide.
With the intention of offering better services and facilities, we have invested in a secured insulated warehouse of 160,000 SQF, equipped with stacking racks and forklifts to facilitate consolidation of group age cargo. Another bonded warehouse was obtained in the Dubai Cargo Village, approximately 8,400 SQF for cargo incoming, in transit via Dubai.

MALTRANS EM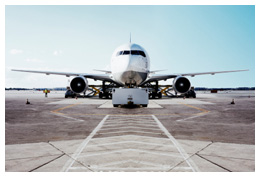 IRATES has been awarded various Recognition Certificates by all major International Airlines and was also awarded as General Cargo Exporter of the year 1991-1992 by Sharjah International Airport. MALTRANS EMIRATES is proud to be pioneer forwarder of Sea Air business via Dubai in 198