An efficient storage company in UAE, we consider our resources the perfect solution to all your storage, logistics and shifting/removal needs.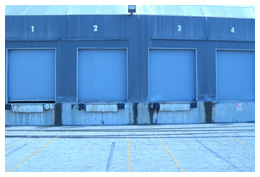 The Maltrans Emirates storage facility in Dubai offers a safe, secure and climate-controlled environment for any object you would like stored with us. Consult with our team for storage solution and dep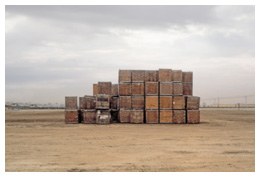 ending on your possession, we will devise a storage solution in Dubai that will accommodate it best.
Value-added services like record archival, management and services dealing with an office or house removal in Dubai are supplementary solutions. This is merely one of the elements that distinguish us as the best UAE storage and movers to hire.
Focusing on both commercial and household storage in UAE, the moving team at Maltrans Emirates is adept at dispatching quality solutions to any part of the Emirates. Regardless of the extensive presence in the UAE we command, our Dubai storage company is available for temporary as well as long-term use.
At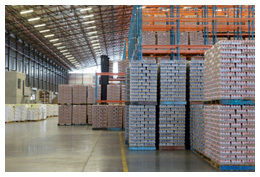 Maltrans Emirates, we take security and storage issues very seriously. Hence, our fully air-conditioned storage facilities, logs and systematic procedures for office and house removal in UAE. Consider our storage facility in UAE as a much-needed extension to your residential and commercial space, albeit one with better security and storage in Dubai.